SCIENTIFIC COMMUNICATIONS
Congress Reports, News, Focus On, Posters Book, Highlights, Trial Up dates, Expert Meeting Reports, Consensus, KOL´s Advisory Boards...
PATIENTS EDUCATION
This kind of materials allow Drug Companies to develop its brand awareness meanwhile its contents help the physycians on giving the patients the basic info about their pathologies.
VISUAL AIDS
Different formats and materials but always focus on helping physicians to be clear, concrete and straight the point. When information and specification are essentials these kind of materials become key..
PRODUCTS INFORMATION / PATHOLOGIES
As a marketing editorial we generate our own original materials. Developing up to date contents and attractive formats, we offer new useful ways of how to approach contents communication in the scientific market. A constant developing progress to be able to provide our clients better ways to promote brands and materials to inform about pathologies.
BRAND AWARENESS
In a market full of products, useful materials stamped with our brand logo helps to maintain our products in the top of mind of our customers. Visibility and impact, different formats, attractive designs... branding...
PROMOTIONAL MATERIALS
A perfect tool to generate branding and prolong our product visibility. Different options to cover each need.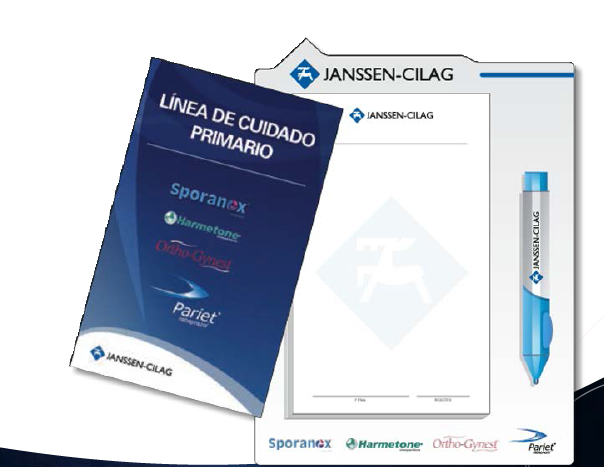 CAMPAIGNS
This is all about a concept, then it depends on a clear strategy and useful tactical implementations. From receiving the brief from the client, creative process, communication channels decision and providing detailed briefing to production suppliers and delivery. A 360º service for all types of customers.